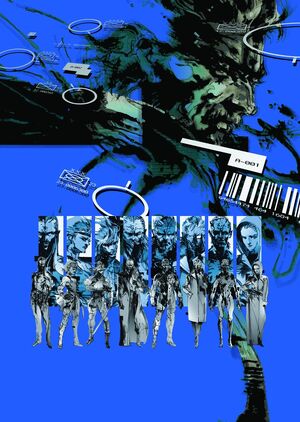 This is the full walkthrough for Metal Gear Solid 4: Guns of the Patriots. Please note that the main walkthrough is based on the Solid Normal difficulty setting; enemy count, weapon locations, etc. change as the difficulty changes. There are also links to walkthroughs based on The Boss Extreme difficulty setting.
Contents
Community content is available under
CC-BY-SA
unless otherwise noted.